Who we are ...
About

Kreativ Recovery
KREATIV RECOVERY SDN BHD was incorporated in Malaysia on 2016 to provide wide range of Mechanical and Electrical Engineering and Security Systems. In 2017, we are focused and emphasized on the Biogas Power Plant majoring in servicing Guascor Gas Engine. Our main objective is to provide expertise in gas engine spare parts sales and service to our customer satisfaction.

KREATIV RECOVERY also fully recognize as the authorized distributor for Guascor Energy Gas Engine Sales, Service and Spare parts. We provide Biogas, Natural gas and CHP solution to our customer in Power Industry and Renewable Energy market.

KREATIV RECOVERY objective is to provide total satisfaction to customers by applying with High Quality Workmanship and Services the Highest Technology and Quality Management Standards. In essence, our objective is to consistently line up to our guarantee on responsibility for safety and quality of services delivered. In pursuing our objective, we have dedicated expertise with positive attitude and strive to provide our best services at all time.

KREATIV RECOVERY is gearing towards greater heights of success in line with the continued industrialization of Malaysia into a fully developed Green Energy country. The company also has a team of talented, positive thinking and creative staffs, customer satisfactions are our 1st priority.
With rapid advancement in technology, KREATIV RECOVERY often send ours employees for upgrading courses and ensure to stay ahead competitively. Enhance knowledge and skill, productivity and quality standard are maintain at its best. The company mission is to achieve total customer satisfaction and providing a safe and quality service in the efficient and economical manner and forging long term relationship with our clients.

Who we works ...
Our

Mission &

 

Vision
Kreativ Recovery will provide clients with experience, quality, dedication and professionalism in dealing with Clean Energy Solution

Expert Engineers

Projects Support

Industrial Ideas

Modern Equipment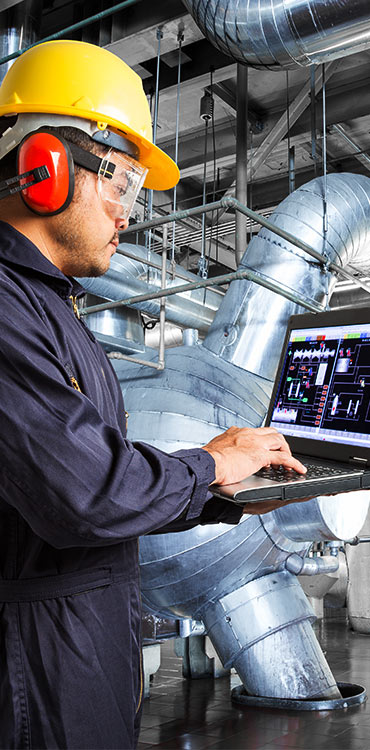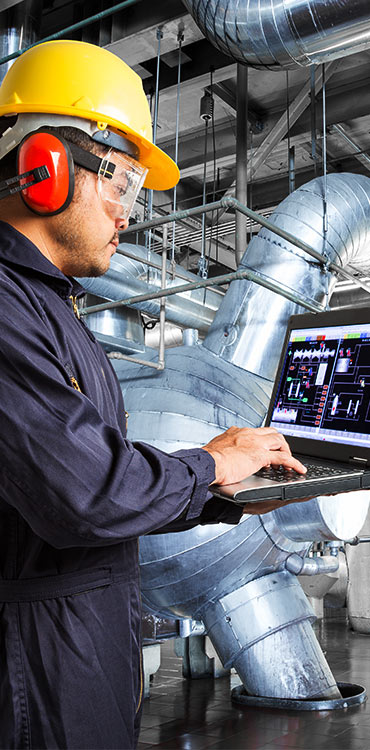 We are expert in Clean Energy
7

Years of Experience
79
Customer Service & Support